Hi Child-lifers!
I have big news I wanted to share with you all….. I GOT A JOB!!!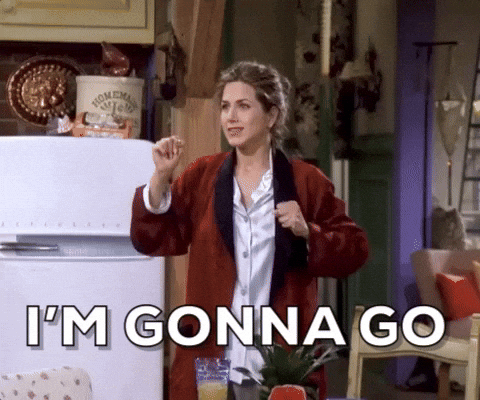 Just 3 short weeks after graduation I accepted the position. I will not be disclosing exactly in which hospital, but I can share it is in the Emergency Department. I will be starting in a few weeks!! AHHH!
I was thinking to prepare for my new position I would reach out to you, my fellow child life specialists. I would love to hear about YOUR experiences in the ED or your first position. It can be advice, experiences, stories, funny, sad, whatever you would like to share. Please also include in your message if you would like me to share your name and the state you live in or if you prefer to be anonymous. This is important because I would love to feature all of your messages on my Instagram as a Highlight. This way other CCLS and CL students can read your experiences and advice as well.
Here are some ways you can send your messages to me:
I am SO excited to read your messages!
Till next time!